HEALTHY COUNTIES IN ACTION

Part 1  |  May 4, 2018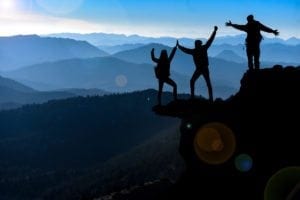 2018 Presidential Initiative: Healthy Virginia Counties
---
Part 2 | June 1, 2018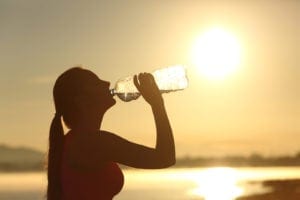 2018 Presidential Initiative: June Focus – Nutrition
---
Part 3 | June 18, 2018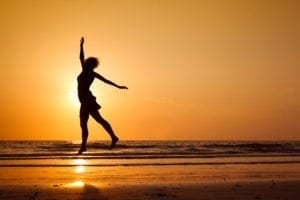 2018 Presidential Initiative: Spotlight on Nutrition – Healthy Virginia Counties in Action
---
Part 4 | July 3, 2018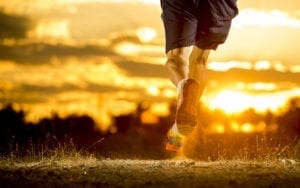 2018 Presidential Initiative: Spotlight on Physical Activity
---
Part 5 | July 18, 2018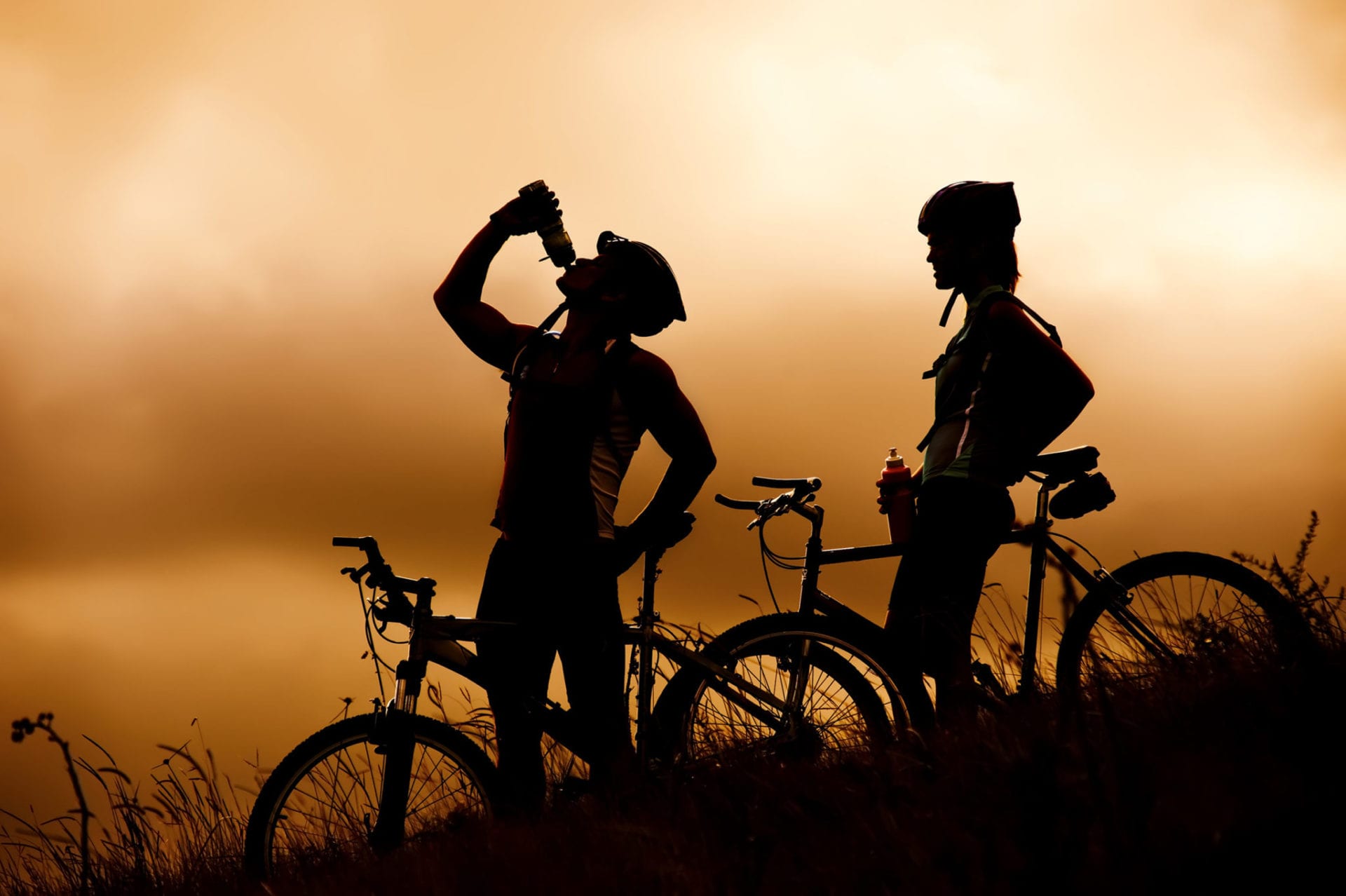 2018 Presidential Initiative: Spotlight on Physical Activity – Healthy Virginia Counties in Action
---
Part 6 | August 10, 2018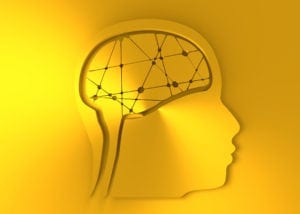 2018 Presidential Initiative: Healthy Virginia Counties – Spotlight on Mental Health
---
Part 7 | August 24, 2018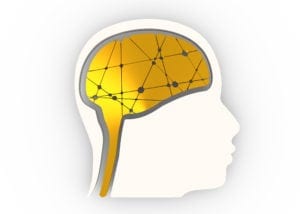 2018 Presidential Initiative: Healthy Virginia Counties – Spotlight on Mental Health Part 2
---
Part 8 | September 7, 2018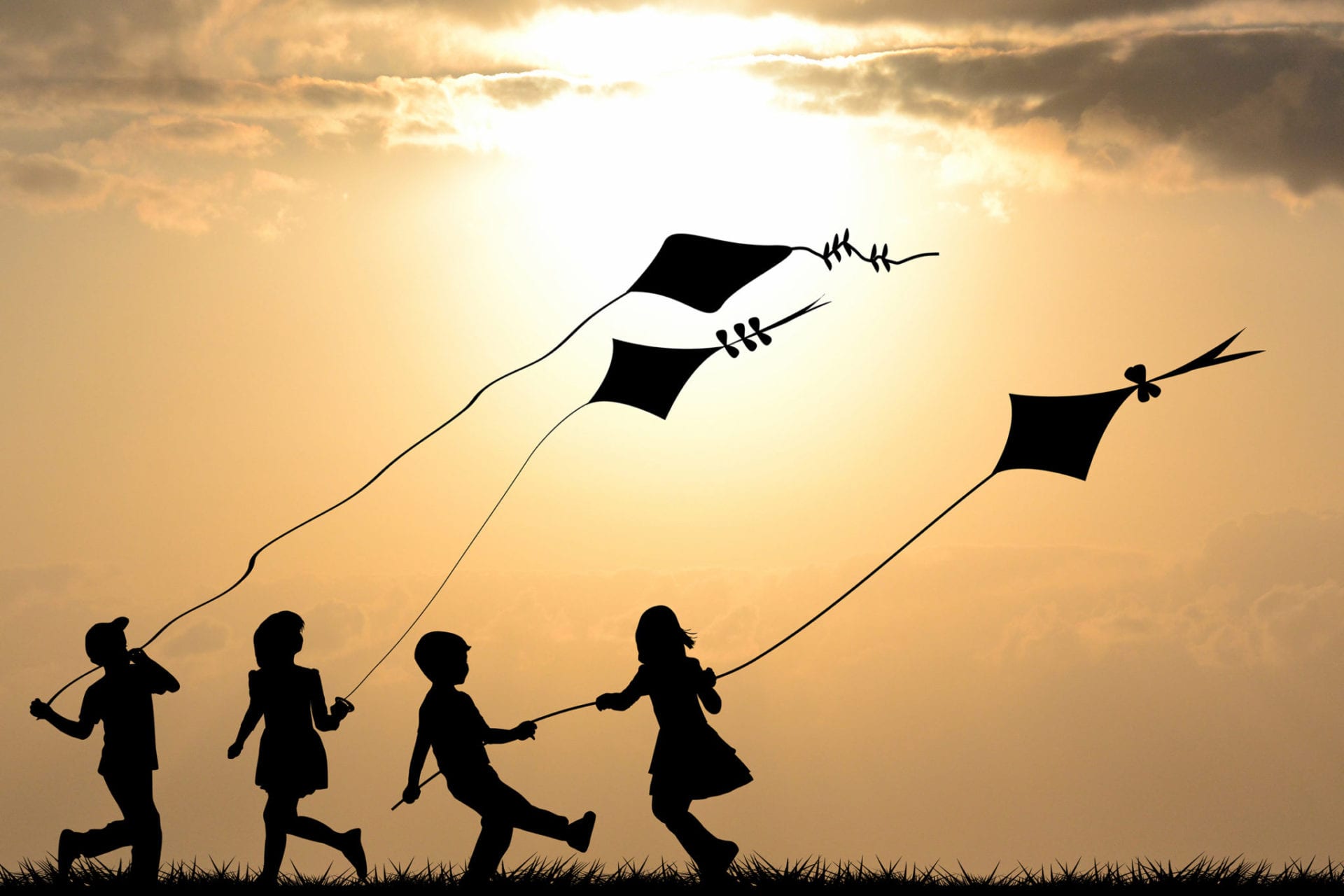 2018 Presidential Initiative: Healthy Virginia Counties – Spotlight on Early Childhood
---
Part 9 | September 26, 2018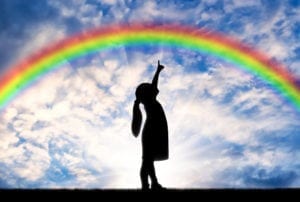 2018 Presidential Initiative: Healthy Virginia Counties – Spotlight on Early Childhood Part 2
---
Part 10 | October 5, 2018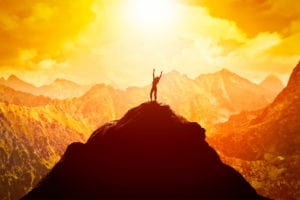 2018 Presidential Initiative: Healthy Virginia Counties – Spotlight on Economic Health
---
Part 11 | October 18, 2018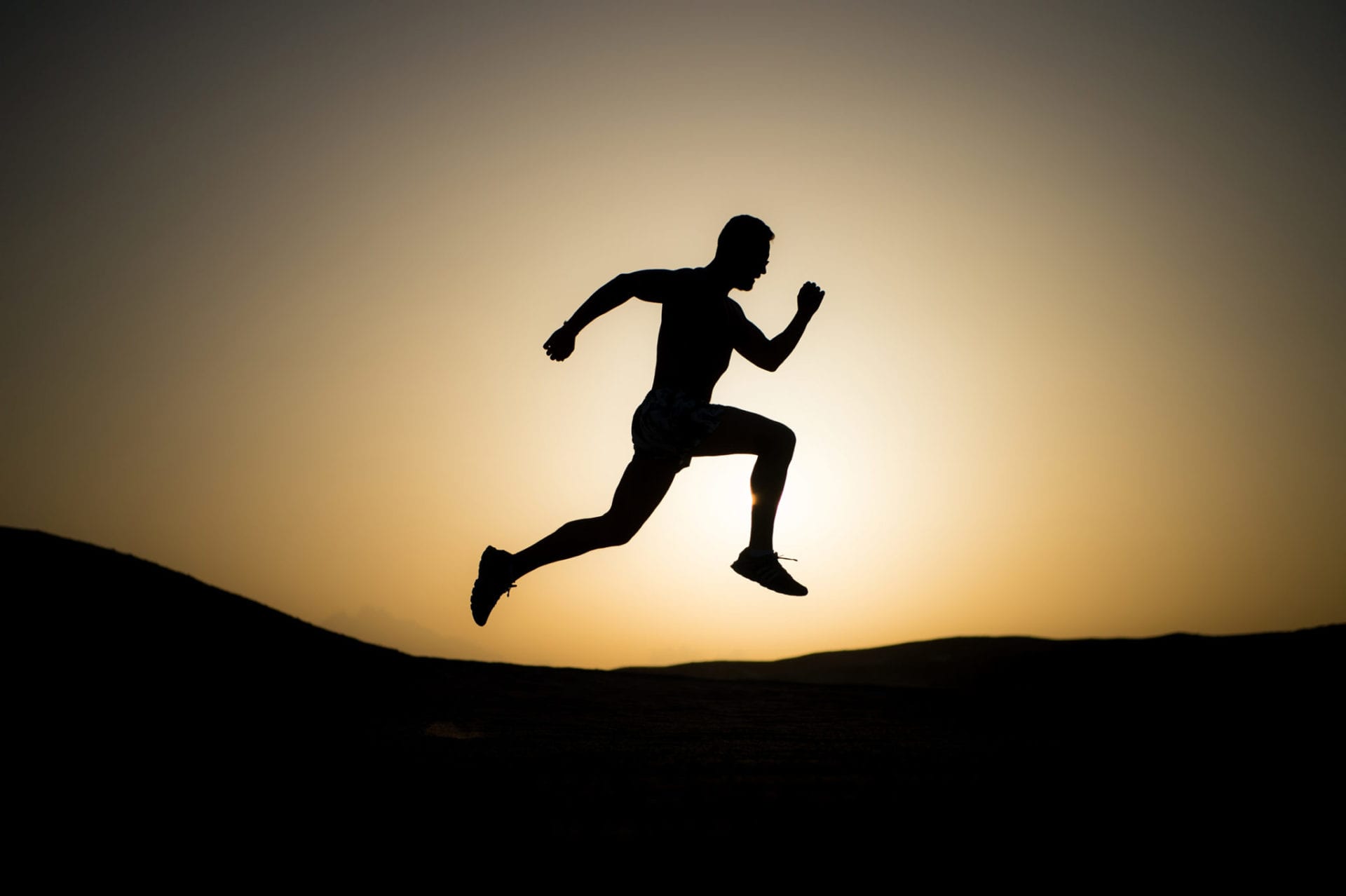 2018 Presidential Initiative: Healthy Virginia Counties – Spotlight on Economic Health Part 2
---
Part 12 | November 2, 2018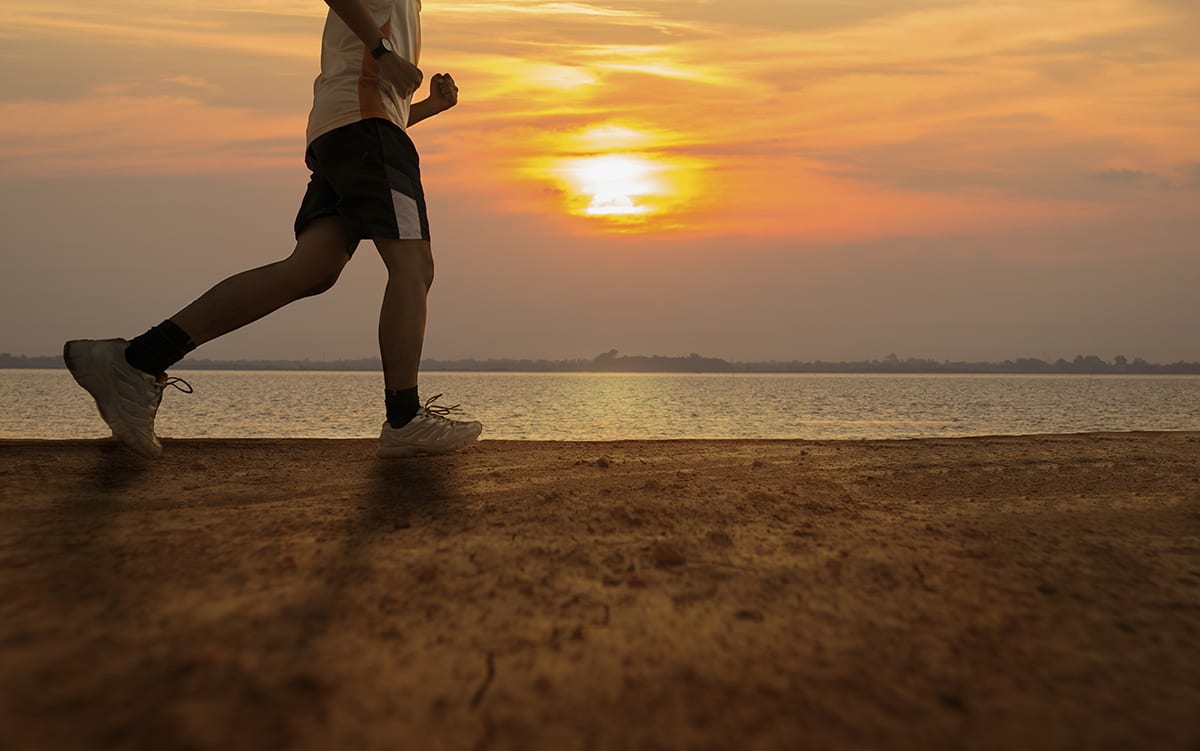 2018 Presidential Initiative: Healthy Virginia Counties in Action
---
RESOURCES
There is a wealth of information available on the health of Virginia communities, and I encourage you to explore some of the recently-released reports that provide data on an assortment of health-related indicators.
• The Robert Wood Johnson Foundation released its 2018 County Health Rankings on March 14. Counties are ranked based on health outcomes (such as premature deaths and percentages of babies born at low birth weights) and health factors (such as air pollution levels, high school graduation rates, levels of violent crime, and length of commutes).
• U.S. News and World Report also published its Healthiest Communities Rankings in March. These rankings were compiled based on an assortment of factors, including housing affordability, food availability, and crime rates.
• The Virginia Department of Health (VDH) produces the Virginia Health Opportunity Index, which includes a profile of each county based on environmental factors, consumer opportunity, economic opportunity, and wellness disparities; each profile contains data on these factors for each census tract within a county.
• A look at the state's goals for better community health is available in Virginia's Plan for Well-Being, compiled by VDH and the Virginia Center for Health Innovation in 2016. This document outlines 13 goals for the years 2016-2020, which are grouped under four broad aims:  healthy, connected communities; a strong start for children; preventive actions; and a system of health care.  Goals include social aspects of public health, including kindergarten preparedness and economic stability for families.  Specific metrics are associated with each goal.  An update was published in 2017 reporting on progress for each metric; a 2018 update was provided to the Joint Commission on Health Care in August 2018.
• The Virginia Department of Health (VDH) publishes a public data portal for state and locality-level health measures on cancer, chronic disease, maternal & child health, health behaviors, drinking water, opioid addiction, and other important public health topics. In addition, census data and demographics data are visualized for understanding changes in population characteristics.
• Virginia's Plan For Well-Being Measures
---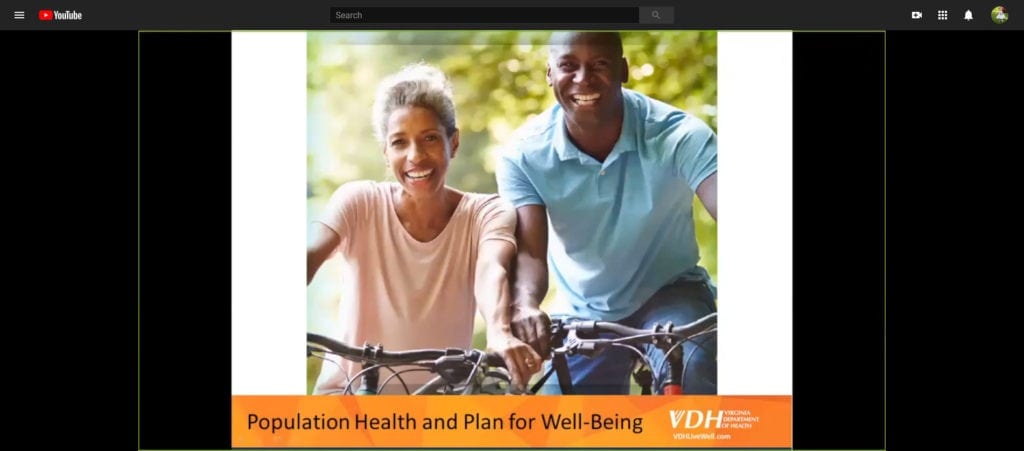 Click here to watch the Webinar | VACo Contact: Katie Boyle
---
HEALTHY VIRGINIA COUNTIES TEAM
VACo PRESIDENT
Sherrin Alsop | Supervisor | King & Queen County | salsop@kingandqueenco.net
VACo STAFF
Katie Boyle | Director of Government Affairs | kboyle@vaco.org
---