VACo Supervisors' Forum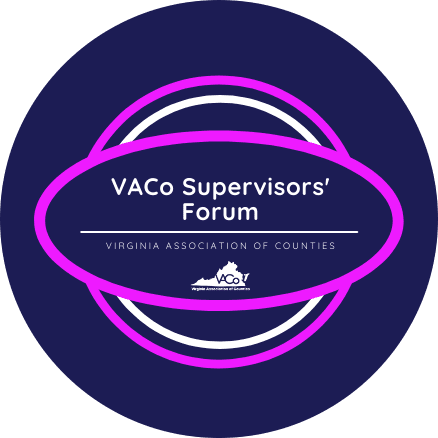 Please be advised that VACo has cancelled the 2022 Supervisor's Forum, scheduled April 29 and 30. This decision was made after careful consideration of rising transportation, hotel, and meal costs. We also have many who want to participate virtually, which makes this conference unworkable for 2022. This has normally been a conference scheduled every other year, and we will be getting back to that schedule.
Be on the lookout for our Regional Meeting schedule. We look forward to being with each of you in your respective VACo Regions.
VACo Contact: Dean Lynch, CAE