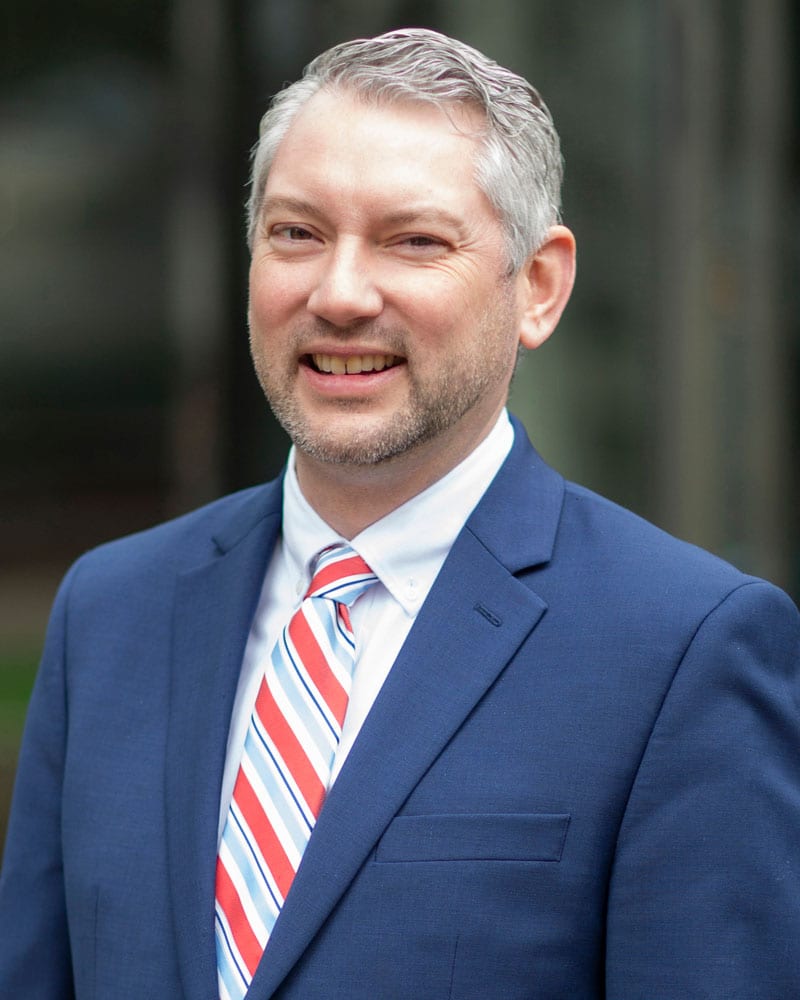 VACo asked its Premier Partners to share a recent experience with a County that demonstrates the value of their work. Below is a story from The Berkley Group CEO Drew Williams. Thank you The Berkley Group for your work with Virginia Counties. 
When Sussex County was faced with the challenge of changing leadership and department vacancies, the Board of Supervisors turned to The Berkley Group to provide assistance in a variety of ways. The Berkley Group's innovative Executive Transition Assistance (ETA) Program helps localities by placing seasoned, experienced local government managers to fill executive roles. For Sussex, Executive Managers Larry Hughes and Bart Nuckols stepped in immediately to serve as Interim County Administrator and Planning Director. The ETA program also offers executive search services. Sussex realized the value of having a professional search performed to find their next County Administrator. Our process is tailor-designed to not only find the right qualifications, but the right fit with the community and organization.
Through our exclusive Auxiliary Town Hall (ATH) Program, The Berkley Group is able to step in to assist with daily operations. When Essex County's Planner/Zoning Administrator position became vacant, the County worked to fill the position in-house. After a failed search, the County turned to The Berkley Group. The ATH Program was the perfect fit. We were able to place an Interim Planning Director onsite while we conducted a search for a new Planning Director as a Berkley employee. The County banks the overhead and gets the depth and resources of a company providing back of the house support.  
Local government is changing – who is your partner? Our staff brings over 500 years of local government experience. Put that experience to work for you.
VACo Contact: Karie Walker