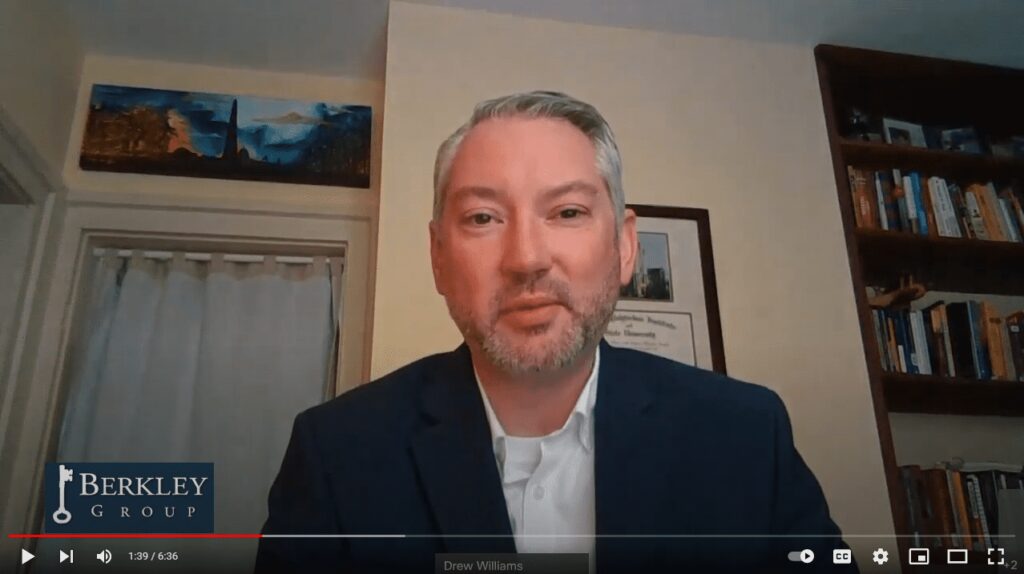 The Berkley Group | Part 1
Join Dean Lynch and Drew Williams, CEO, as they discuss the history of the Berkley Group and where they are today. The Berkley Group is the go-to consultant for Virginia counties and their communities. For more information, please visit www.bgllc.net.
What doors can we open for you?