LARRY J. LAND, CAE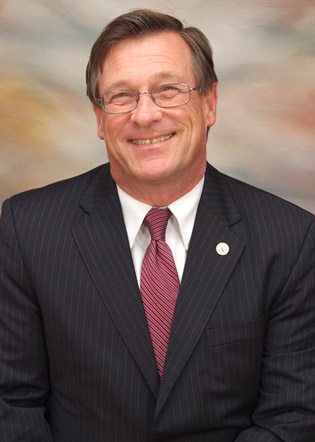 Director of Policy Development
Areas of Coverage: Environment and Agriculture | Transportation | State Budget
Phone: 804.343.2504 | Email: lland@vaco.org
Steering Committees
Environment and Agriculture | Transportation
Larry Land has served as the Virginia Association of Counties' Director of Policy Development since August 1988. His chief duties include legislative advocacy and policy research in the areas of environment and public education.
In 2004 he was appointed by Gov. Mark Warner to serve on the State Advisory Board to the Virginia Water Resources Research Center at Virginia Tech. Subsequently he was reappointed to serve on that Board by Gov. Tim Kaine. He has also served on several technical advisory committees convened by state agencies dealing with diverse environmental issues, including water quality, waste management, energy and other issues.
Larry is also responsible for coordinating many of VACo's educational programs for county officials, including VACo's Annual Conference, the County Supervisor Certification Program, and the Chairs' Institute.
Larry has a master's degree in public administration from Virginia Commonwealth University and a B.A. from Catawba College in Salisbury, N.C. He also has executive certification from the American Society of Association Executives. Currently, Larry is a former member of the Virginia Society of Association Executives' Board of Directors.