Region 4 Legislative Meeting
Tuesday, August 25 | 7-9 p.m.
Southside Virginia Community College
Workforce Development Building | Room 108
109 Campus Drive| Alberta, VA 23821
AGENDA
REGION 4
Nancy R. Carwile  |  Charlotte County  |  VACo Region 4 Director
Amelia County  |  Brunswick County  |  Charlotte County | Dinwiddie County  |  Greensville County  |  Lunenburg County | Mecklenburg County  | Nottoway County  |  Prince Edward County
 Jim Regimbal's education presentation mentioned by Nancy Carwile.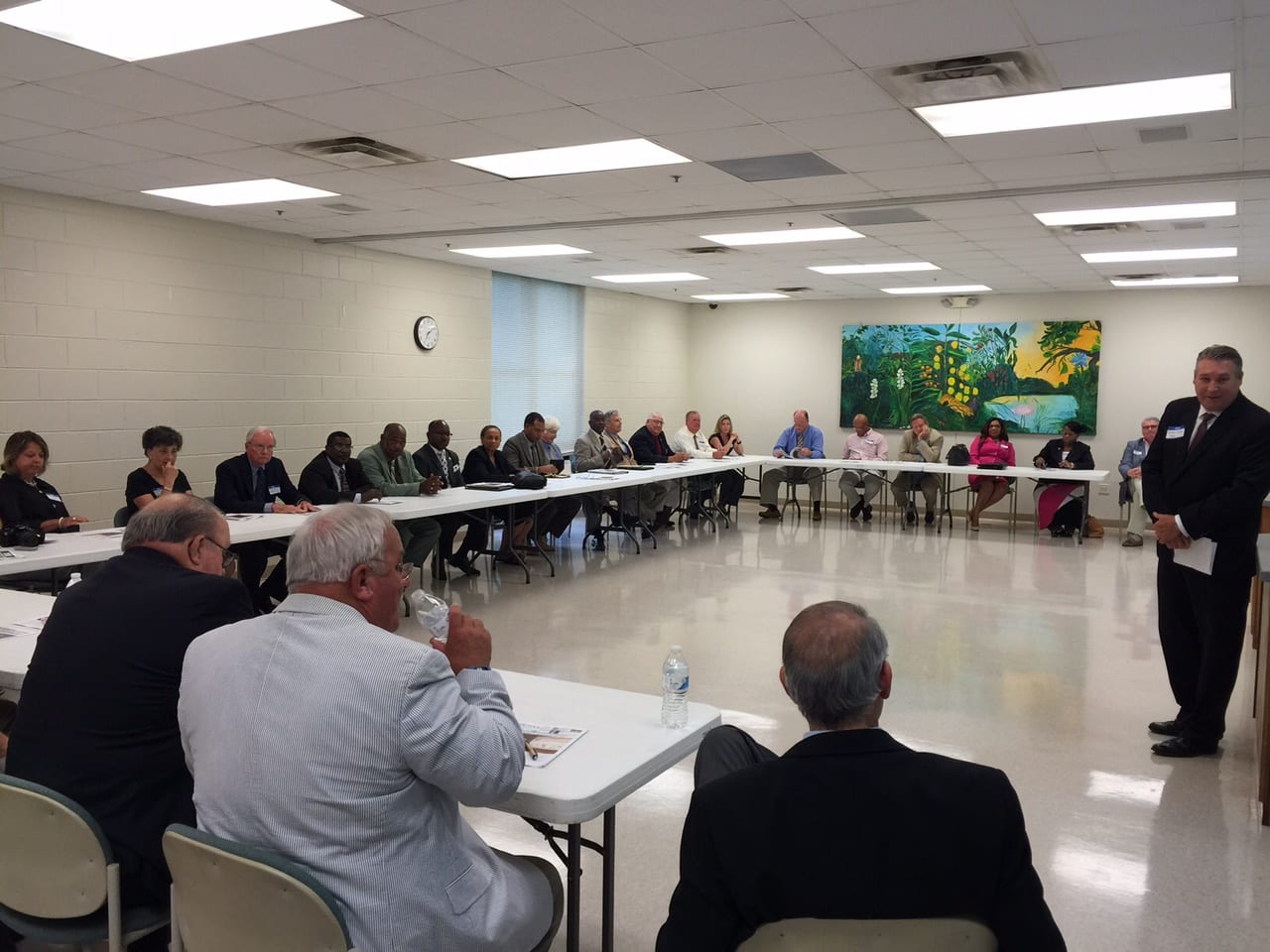 More than 40 county leaders and legislators attended the Region 4 Legislative Meeting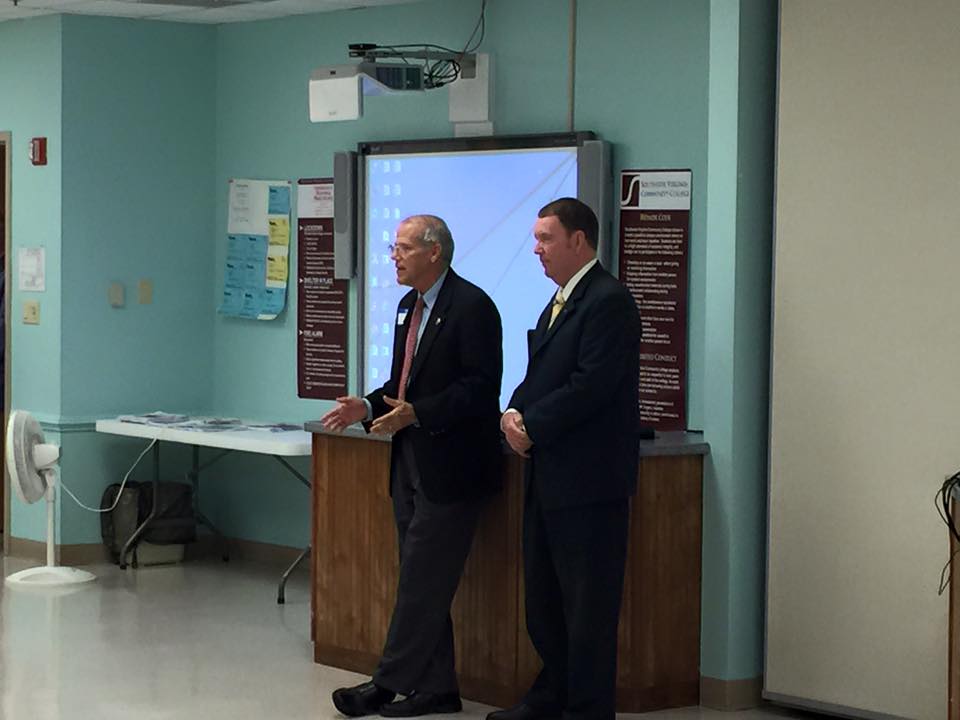 Senator Frank Ruff and Delegate Tommy Wright answered questions from county leaders about K-12 education, unfunded mandates, jails and many other issues.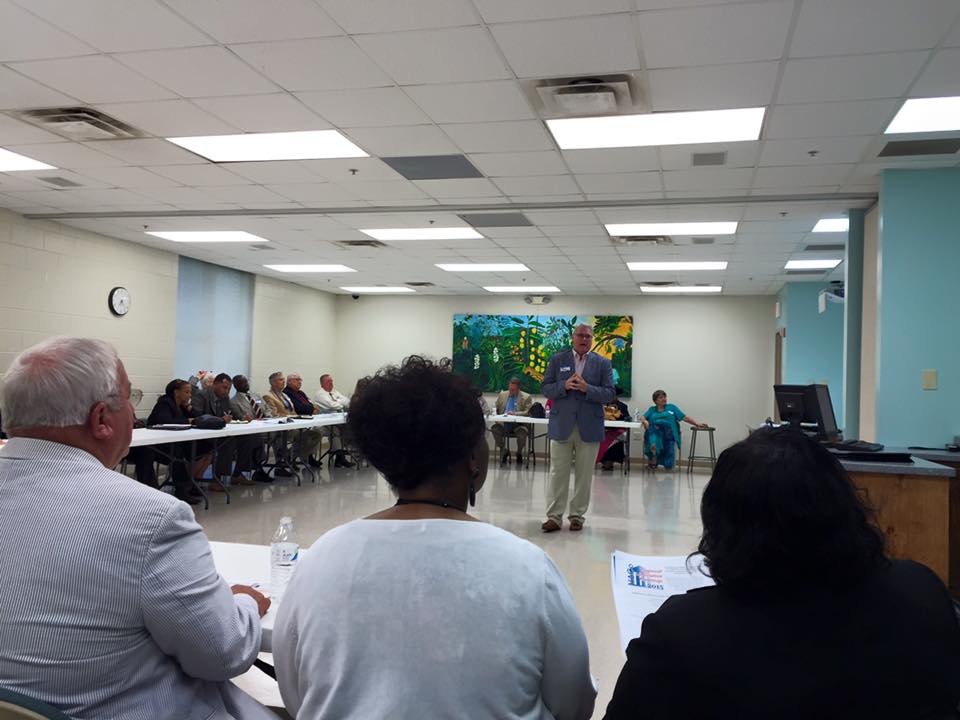 Virginia's Growth Alliance Executive Director Jeff Reed discussed his organization's multi-county regional economic development marketing efforts.