ANGELA INGLETT-YOUNKINS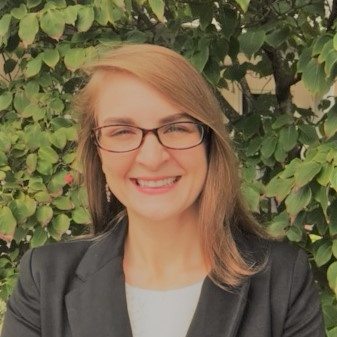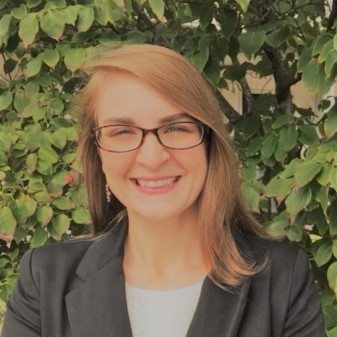 Director of Program Development
Areas of Coverage: Commerce and Labor | The VACo Rural Caucus | VACo Education
Phone: 804.343.2504 | Email: ainglett@vaco.org
Angela Inglett-Younkins joined the VACo team on January 2018 as Director of Program Development. She previously served as Legislative Assistant in U.S. Congressman Bob Goodlatte's Office (VA-06).
In her role as Legislative Assistant, Angela developed legislative strategies, independently spearheaded policy initiatives, crafted problem-solving negotiations, and conducted extensive policy research projects. Prior to that, she served as a Senior Legislative Correspondent for Representative Goodlatte. She managed policy relating to veterans' affairs, the United States Postal Service, government reform, and labor and the economy.
Angela graduated from Liberty University with a bachelor's degree in political science and government.
Angela enjoys playing soccer, watching classic television and movies, and playing with her young nieces.