The Voice of the
Commonwealth's Counties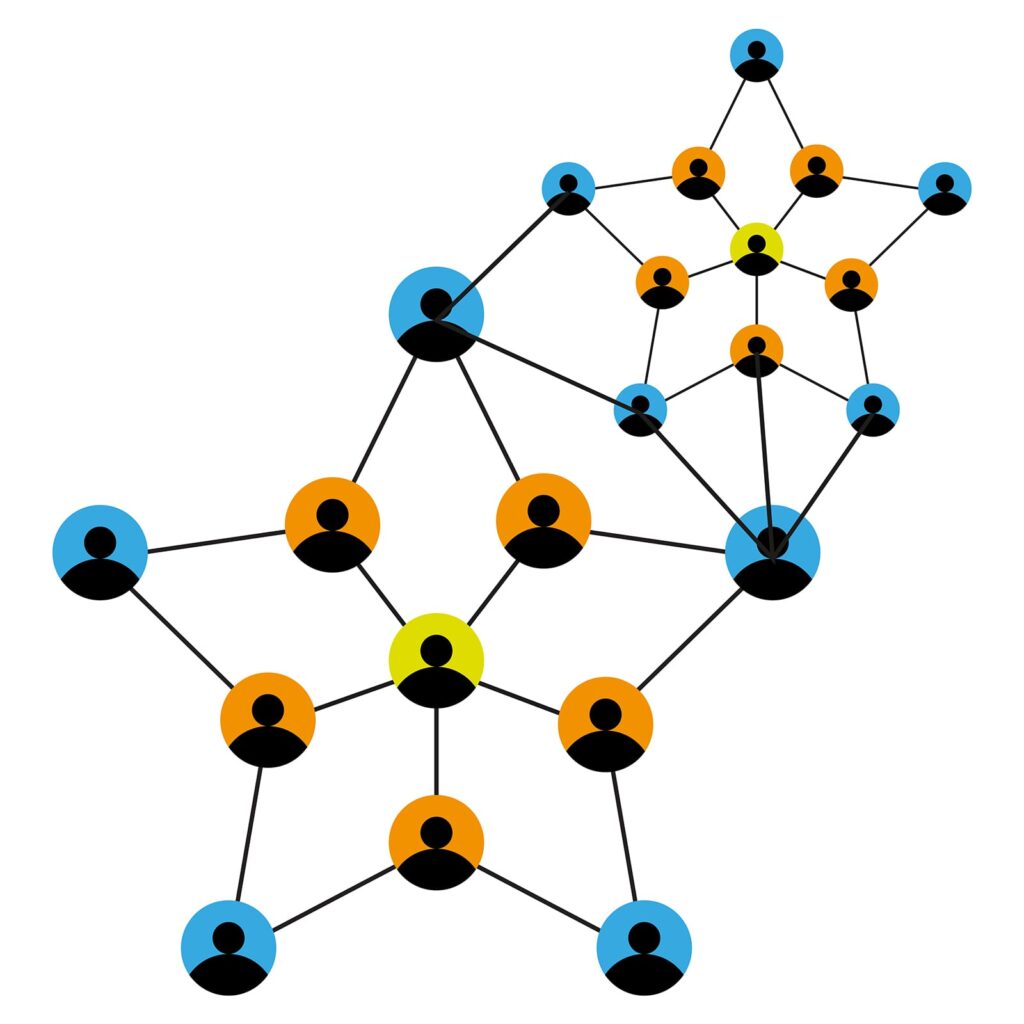 Let's Talk!
Thursday, July 23 | 1-3pm | Agenda
We can't wait to see many familiar faces soon and look forward to hearing how you and your community are doing. Please join us on Thursday, July 23 from 1-3pm for the Regions 3 & 7 & 8 Meeting on Webex.
Below are several agenda items.
Conversation with Legislators
All legislators from VACo Regions 3 & 7 & 8 have been invited to speak.
Guest Speakers
Education | School Reopening
County Talk
Please have one representative from your County be prepared to briefly share the top legislative issues affecting your County. This will help VACo develop its 2021 Legislative Program.
Please RSVP to Karie Walker at kwalker@vaco.org.
---
VACo Regions 3 & 7 & 8

President-Elect | Jeff C. McKay | Fairfax County
First Vice President | Meg Bohmke | Stafford County
—
Region 3 Director | James M. Holland | Chesterfield County
Region 3 Director |  W. Canova Peterson | Hanover County
Region 3 Director | Frank J. Thornton | Henrico County
Region 3 | Charles City County | Chesterfield County | Hanover County | Henrico County | New Kent County
—
Region 7 Director | Jeffrey S. Black | Caroline County
Region 7 Director |  James P. Crozier | Orange County
Region 7 | Caroline County | Culpeper County | Fauquier County | King George County | Louisa County | Orange County | Rappahannock County | Spotsylvania County | Stafford County
— 
Region 8 Director | Victor S. Angry | Prince William County
Region 8 Director | Margaret Angela Franklin | Prince William County
Region 8 Director | Rodney L. Lusk | Fairfax County
Region 8 Director | Phyllis J. Randall | Loudoun County
Region 8 Director | Kathy L. Smith | Fairfax County
Region 8 Director | Daniel G. Storck | Fairfax County
Region 8 Director | James R. Walkinshaw | Fairfax County
Region 8 | Arlington County | Fairfax County | Loudoun County | Prince William County
---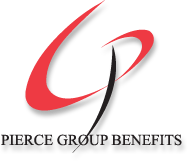 Thank You Pierce Group Benefits for sponsoring VACo's Regional Meetings
Website Created By