2019 VACo Annual Conference


November 10-12, 2019
The Omni Homestead
Bath County, Virginia
2019 marks VACo's 85th anniversary. The VACo Annual Conference includes:
Steering Committee Meetings
VACo's Annual Business Meeting where the Legislative Program is adopted and the Board of Directors is elected for the upcoming year
General Sessions feature state representatives, local government leaders and experts in issues that county governments face
Breakout Sessions designed to educate and promote collaboration
Exhibit Hall with companies and organizations that offer products and services specifically related to local county government
Specialized group meetings focused on directed topics for different county positions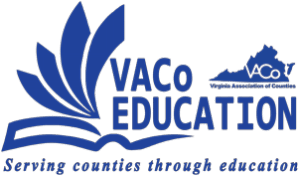 Interested in VACo Education? Attending VACo's Annual Conference is a great way to gain a deeper understanding of the challenges and opportunities facing localities.  Counties across Virginia often face similar concerns, yet community leaders don't always take advantage of an invaluable resource: their neighbor in the next county over. With roughly 1000 local government officials, state representatives, speakers, and exhibitors in attendance, the Annual Conference is the perfect place to learn from and join forces with your peers from across the Commonwealth. Don't miss this chance to visit with state legislators, learn from the experts, and experience the benefits of collaboration and innovation with your fellow local leaders.
CONFERENCE REGISTRATION
Registration for VACo's 85th Annual Conference is available online or by downloading the form and faxing it in: Annual Conference Registration Form | Online Conference Registration
LODGING
Per VACo's Lodging Policy, the room reservation form for The Omni Homestead was sent to County Administrators and confirmed exhibitors in June. Room reservations in the VACo conference block must be made using the 2019 room reservation form which is available to those who have registered for the conference. Group Reservations at The Omni Homestead cannot take room reservation requests by phone for the VACo Annual Conference. To get a 2019 room reservation form, please call VACo at 804.788.6652. An Alternative Lodging List has been prepared for your convenience. Please note that VACo does not have agreements or arrangements with any of the listed establishments. Additional links for lodging near The Omni Homestead are provided on the Bath County visitors' webpage.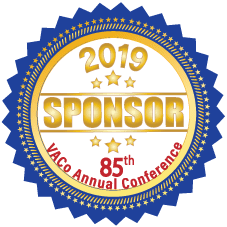 SPONSORSHIPS
The VACo conference could not be possible without the support of our sponsors and premier partners. Sponsorships provide an opportunity for your company to have visibility in the conference program book, conference promotional materials, posted on our website and in our newsletter as well as on social media. Sponsorship can be an important part of your marketing strategy. The 2019 VACo Annual Conference Sponsorship Form is available here.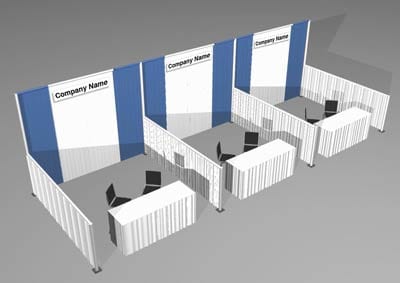 2019 EXHIBIT HALL
The exhibit hall will be open on November 10 and 11. There are three booths left so lock yours in today! The 2019 Exhibit Booth Availability (updated 9/13/2019) can be found here.  The 2019 application form is available here.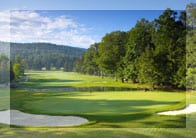 VACo's ANNUAL GOLF TOURNAMENT
The golf tournament is scheduled for Saturday, November 9th. The entry fee is $75 per person. Mulligan sales are available in advance and at the check-in table at the event. Proceeds benefit the Bath County Christmas Mother campaign. The registration form can be downloaded here. Golf Sponsorships are available now and can be found on Pg. 2 of the 2019 Sponsorship Form.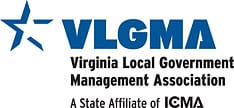 VLGMA LUNCHEON
The Virginia Local Government Management Association Luncheon will be on Monday, November 11th. This is a ticketed event and is not included in the conference fee. You can download the registration form here.
---