2018 VACo Annual Conference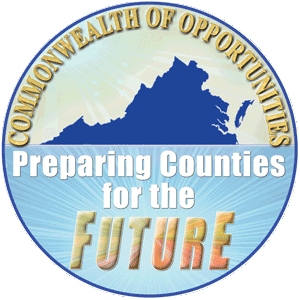 November 11-13, 2018
The Omni Homestead
Bath County, Virginia
Thank you to the attendees, sponsors, speakers, volunteers, exhibitors, Omni Homestead staff and the many others who worked tirelessly to make VACo's 84th Annual Conference a huge success!
The Annual Conference is VACo's premiere event. This VACo event includes:
Steering Committee Meetings
VACo's Annual Business Meeting where the Legislative Program is adopted and the Board of Directors is elected for the upcoming year
General Sessions feature state representatives, local government leaders and experts in issues that county governments face
Breakout Sessions designed to educate and promote collaboration
Exhibit Hall with companies and organizations that offer products and services specifically related to local county government
Specialized group meetings focused on directed topics for different county positions
Multiple team-building opportunities and networking with peers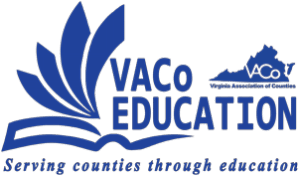 VACo Education provides a forum where information is shared. We understand that many counties face similar issues and by making connections at events, VACo members can collaborate on innovative ways to improve Virginia's communities. With roughly 950 local government officials, state representatives, speakers and exhibitors in attendance, it is the perfect opportunity to learn and join forces with peers from across the state. Attendees take away an abundance of knowledge and new ideas through connections with colleagues.
---